Driving lessons in Guildford
Prime Automatic Driving School - Guildford
Lesson price: £40 an hour
Driving Lessons £40 per hour
Hi, my name is Enayet and you'll find me based in central Guildford teaching automatic driving lessons and within the surrounding area. I do have a limited amount of availability for evenings & weekends and being a family man myself, I understand that sometimes work & family commitments may make midweek driving lessons difficult to achieve.
A little about me
Previously I have worked as carer working closely with the disabled and helping people on a daily basis. A career that was highly rewarding then a few years ago I decided I wanted to help people to learn to drive safely and confidently. I am calm and patient and I welcome nervous drivers.
You'll also find I can help you with your driving theory test should you need it, as well as teaching you to drive and getting you ready for your practical driving test.
Adapting my teaching skills to suit your learning style enables me to teach you quicker and to a deeper level thus ensuring that you learn the skills to drive safely for life.
Maybe you are a full licence holder and just need a little confidence building. With that in mind I am also offering 'Refresher Driving Lessons' It is possible that you have had a time away from driving, not driven in the UK for a while or simply need to get to grips with a new car. I can carry out refresher driving lessons in my dual controlled car or your own car.
You might feel as an experienced driver that you need to learn quickly, therefore we can conduct intensive 8 hour courses. I do not recommend this for new drivers as the time at the wheel is just too much to take in and you would probably get tired during this extensive period at the wheel.
However, I have found that those existing drivers who may have a licence from another country and have been driving for some time can benefit immensely from an intensive days course.
I speak Bangla and Hindi as well as English which is my main language
If you want to obtain a british driving licence and need to take a driving test, or a little confidence building and perhaps because you are driving on the left hand side of the road for the very first time, I can help you.
You will learn to read the road, and undergo a full assessment of your skills, undertake training throughout the day and leave knowing that you can drive with confidence.
My offer for you
First Lesson Free - As a welcome to my new drivers I am currently offering you a driving lesson free when you book your first ten hours with me. Call me for more details on 0333 772 9842.
Call me today and let's get you on the road.
I look forward to meeting you soon and getting you to pass your Driving Test and becoming a safe driver.
For your first driving lesson call 0333 772 9842 or simply send me an email by filling in the box below.
Send Prime Automatic Driving School - Guildford a message
If you'd like more information about driving lessons with Prime Automatic Driving School - Guildford then please fill out the form to send a message.
What students said about learning with Prime Automatic Driving School - Guildford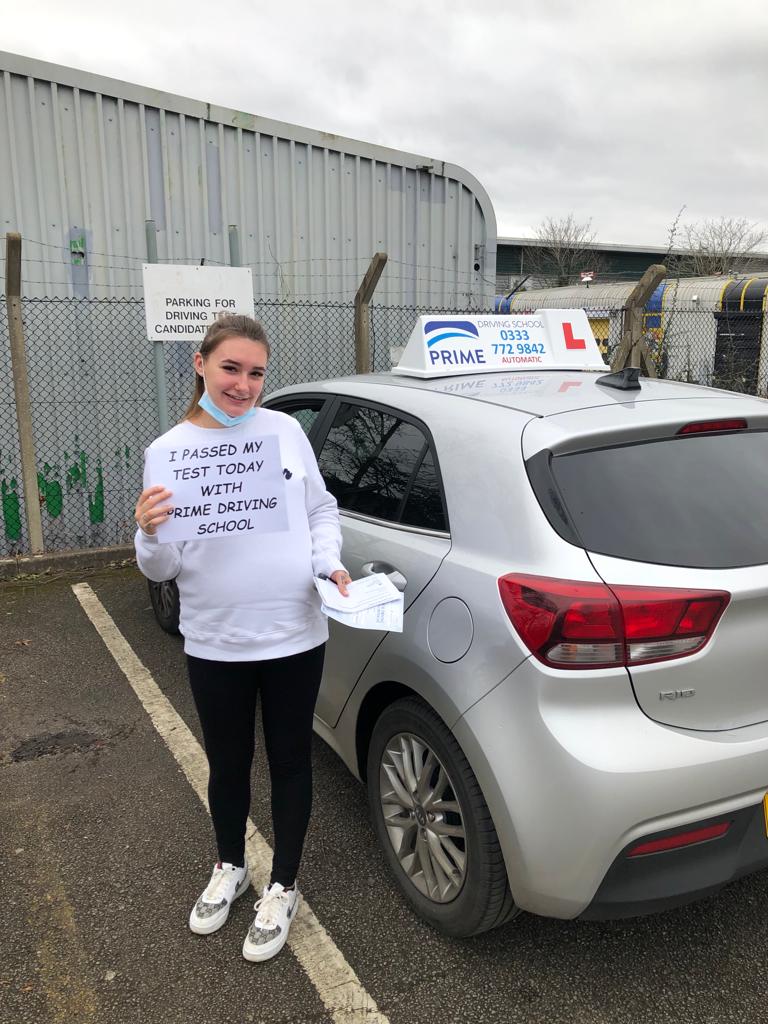 Amy
Passed first time with bags of confidence! Couldn't of thanked Enayet more!
Thank you so much!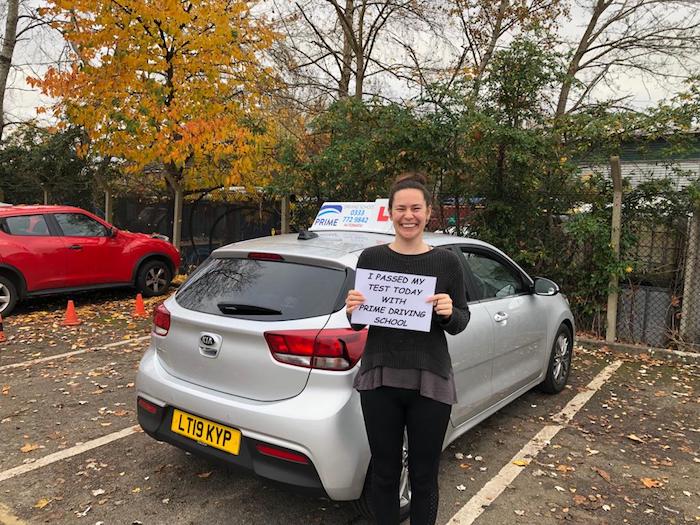 Claire
Enayet was amazing!
He really helped me develop as a safe driver and to assess my own level and where I needed to make changes.
I couldn't recommend him more! Thank you!!!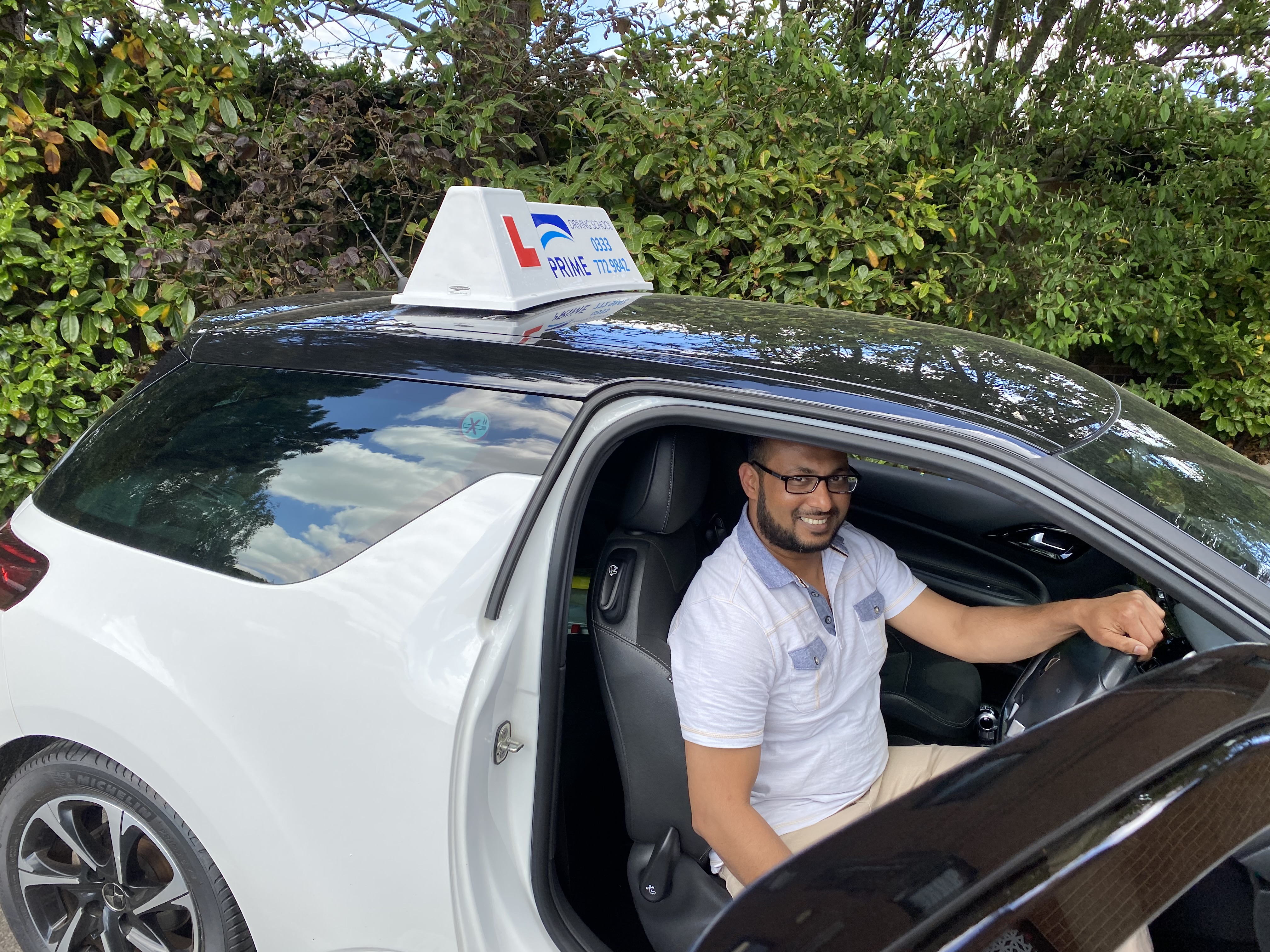 Jack
Passed first time with bags of confidence! Couldn't of thanked Enayet more!
Thank you so much!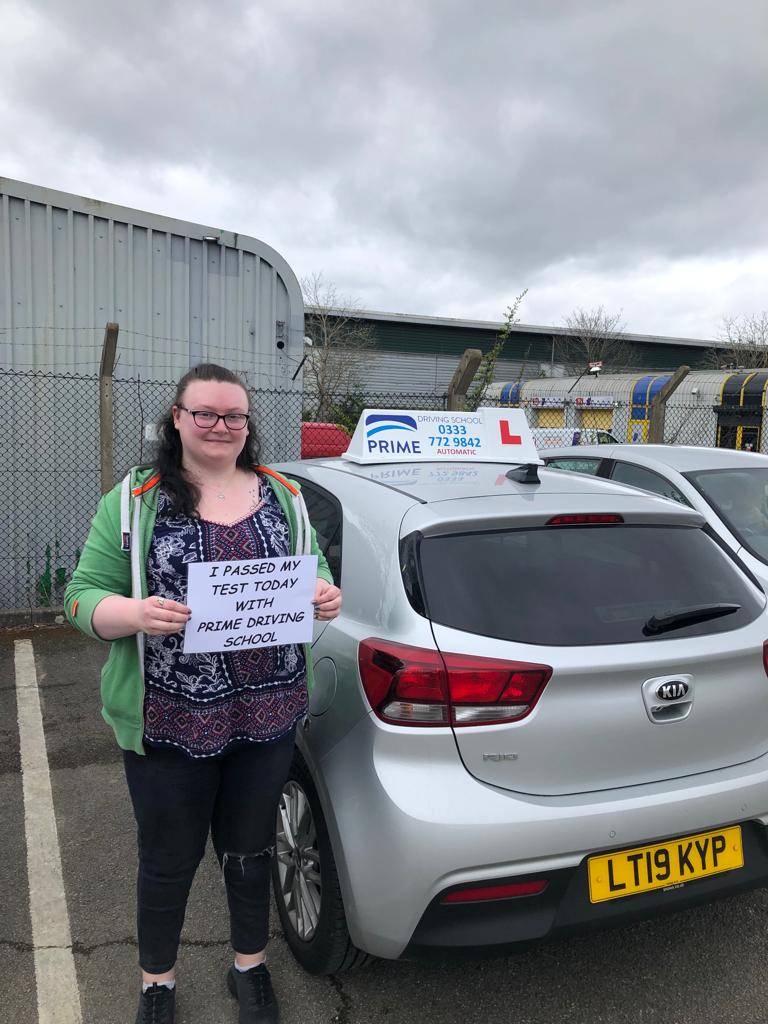 Jasmine
Enayet was a fantastic driving instructor and helped me pass first time!! 😀 Always willing to help and helped me feel like I could do it!!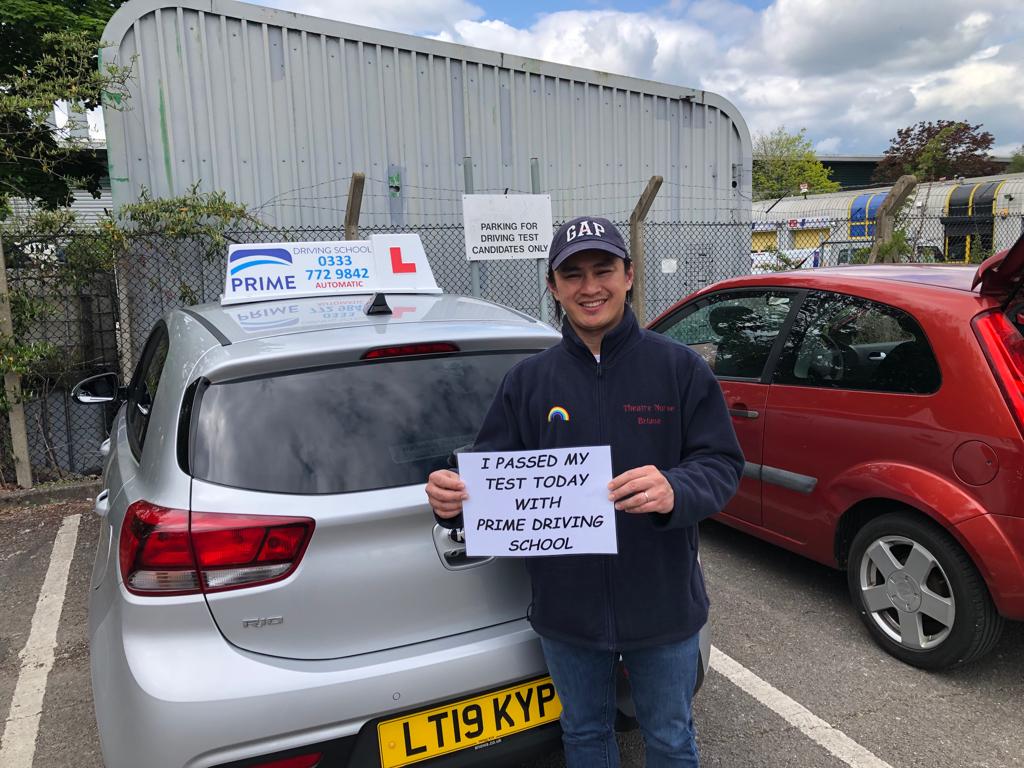 Jed
I passed today by the help Mr. Enayet. I have learned a lot from him. Very efficient driving instructor.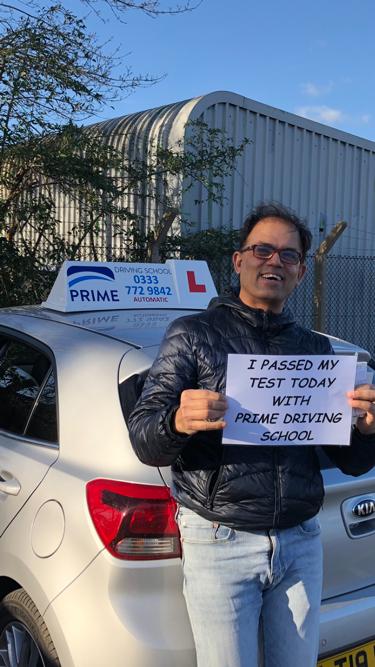 Kalyanasis
Enayet was my instructor, he is extremely professional, knowledgeable, strongly recommend!!! Very punctual, also … very accommodating. I enjoyed my learning under him and passed!'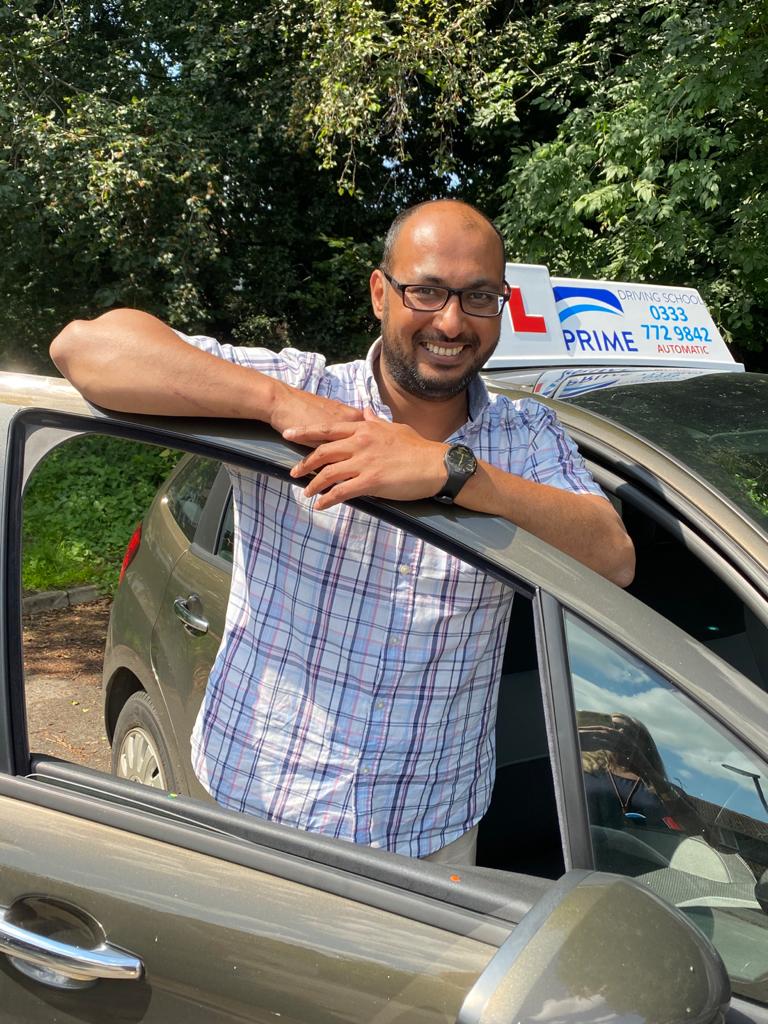 Mrs Webb
Enayet was very helpful for my refresher automatic lessons.
Would recommend for people wanting to gain confidence after a long break away from driving.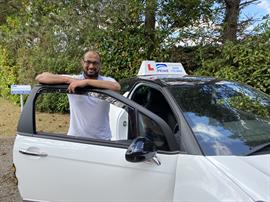 Paul
Enayet was brilliant.
My son had his practical test cancelled so many times because of COVID that he had lost some confidence. Enayet reminded him of everything calmly and got him in top form in just a couple of lessons. He passed on the first try!
Highly recommend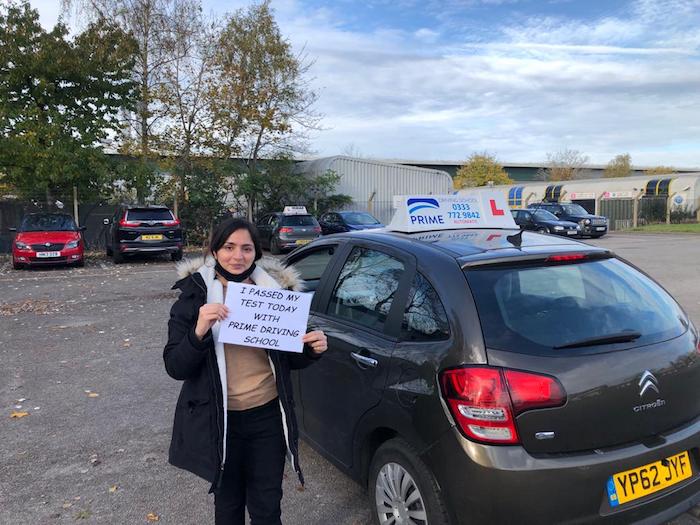 Tayyaba
I just PASSED my test because of Enayat's support and hard work.
He is the best instructor if you want to become good driver. Thanks to Enayat and Prime Automatic Driving School.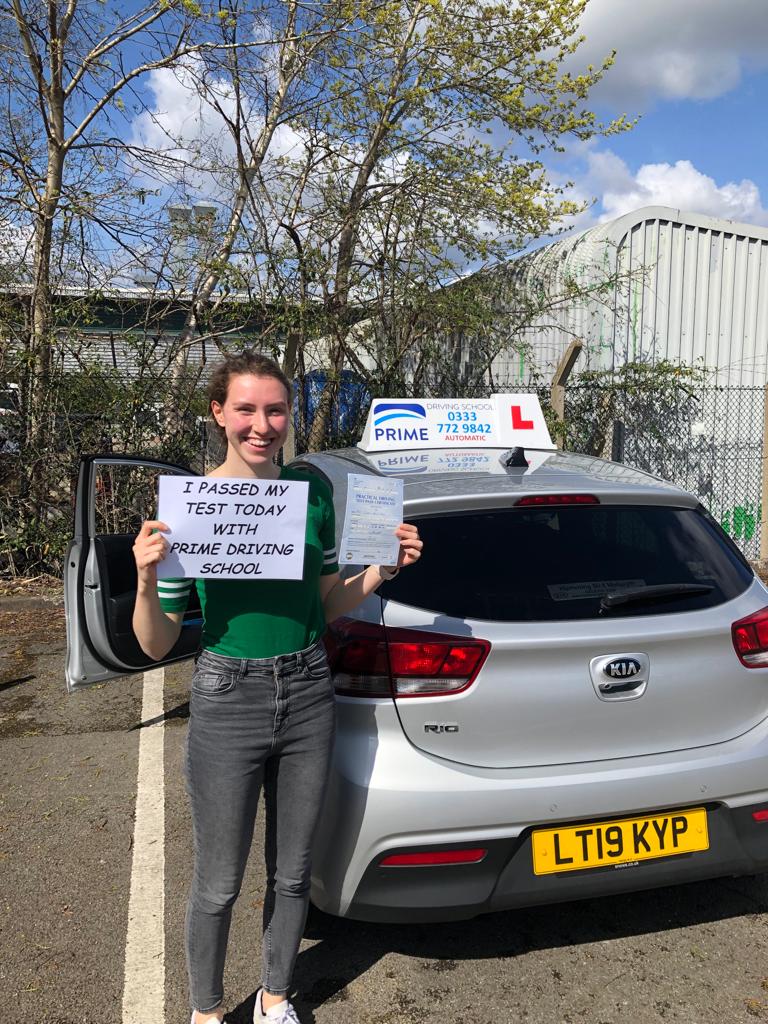 Victoria
Passed first time thanks to Enayet's help! Thank you so much prime automatic I couldn't be happier!