Driving lessons in Haslemere
Paul
Lesson price: £35 an hour
Manual Driving Lessons
My name is Paul and having worked in the oil industry for over 35 years I have decided to combine my skills in coaching & development with my passion for driving. I enjoy meeting people and have a calm & supportive teaching style which allows me to help you build your confidence and learn the skills required to become a safe driver.
I will also help you with your theory test if you've not passed it when we commence your driving lessons. Attention to detail is one of my strong points as I believe this leads to a higher standard of driving for all my pupils.
I teach in Haslemere and the surrounding villages and have some availability for weekends and evenings too as I understand that it is not always possible to take lessons during the working week.
To book a lesson with me call 0333 772 9842 or alternatively email me by filling out the template below and I will get back to you.
Send Paul a message
If you'd like more information about driving lessons with Paul then please fill out the form to send a message.
What students said about learning with Paul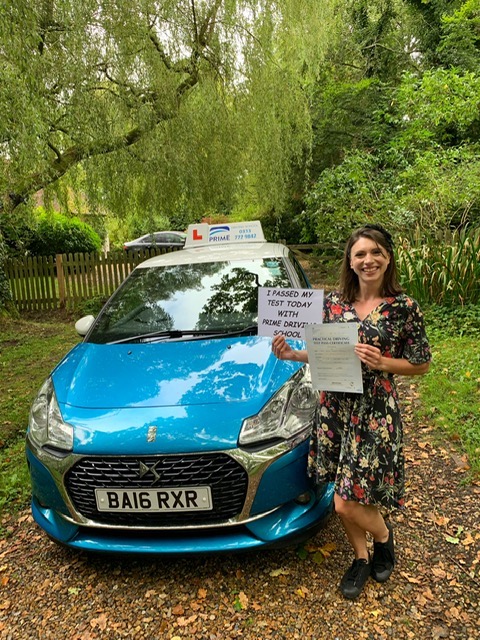 Cecily
"Very highly recommended! Paul is an absolutely fantastic instructor.
He is patient and professional and has been so kind and helpful throughout the whole process. I passed my practical driving test yesterday (first time - no minors) and I owe it all to Paul's excellent teaching.
Thank you Paul!"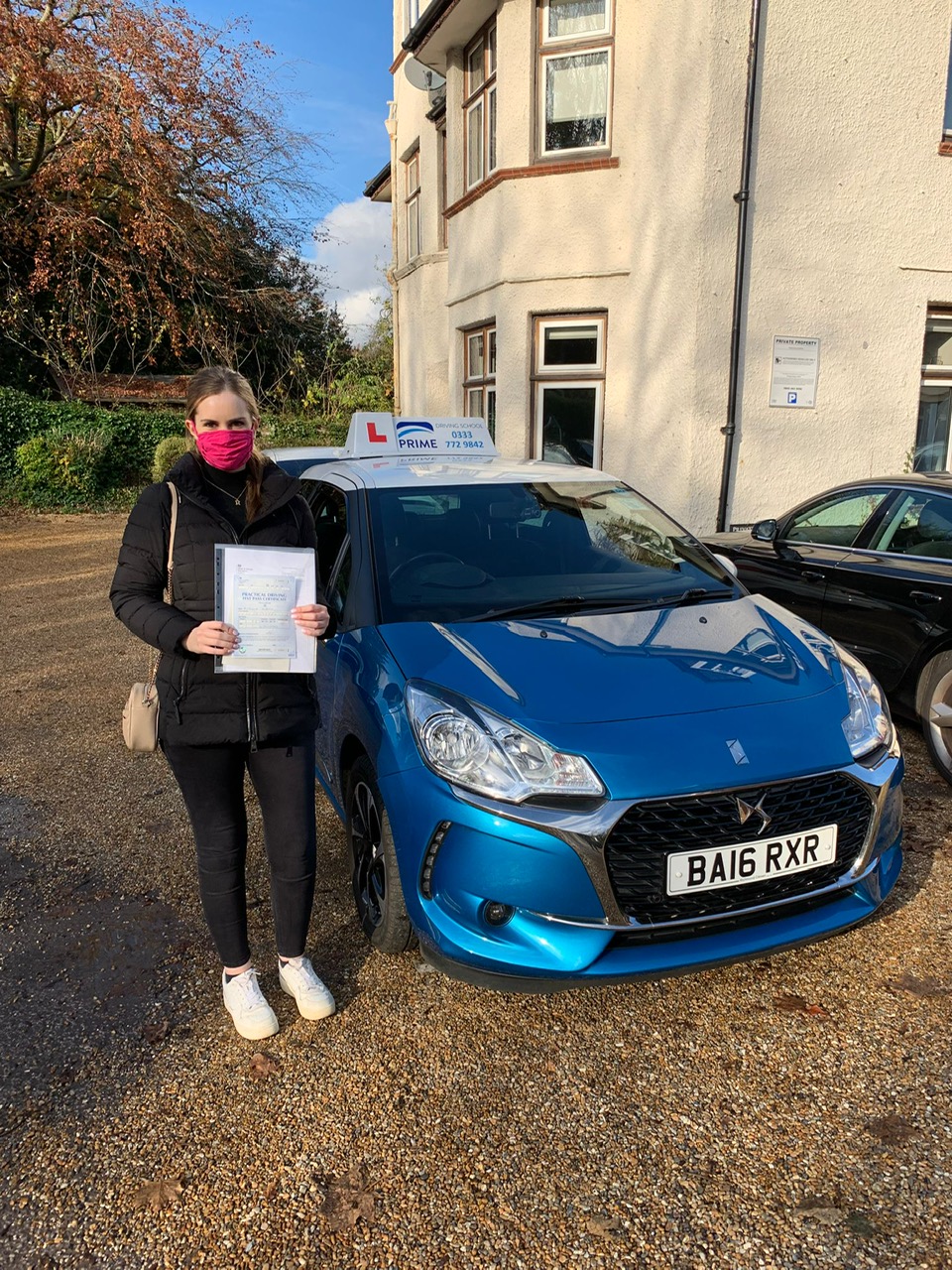 Rebecca
I passed my test first time thanks to Paul!

Each lesson was well structured and felt personalised to my learning style. There were never any times when I felt unsafe and I came away from each of my lessons with increasing confidence in my ability. I didn't feel any pressure to get things right straight away and Paul reassured and encouraged me when I had doubts that I couldn't do something. We managed to get back on track quickly after any unexpected delays (lockdowns!) so I could see that what I'd been taught had clicked as I was able to pick it up again quickly.

I would 100% recommend Paul as he is exactly what you would want in an instructor!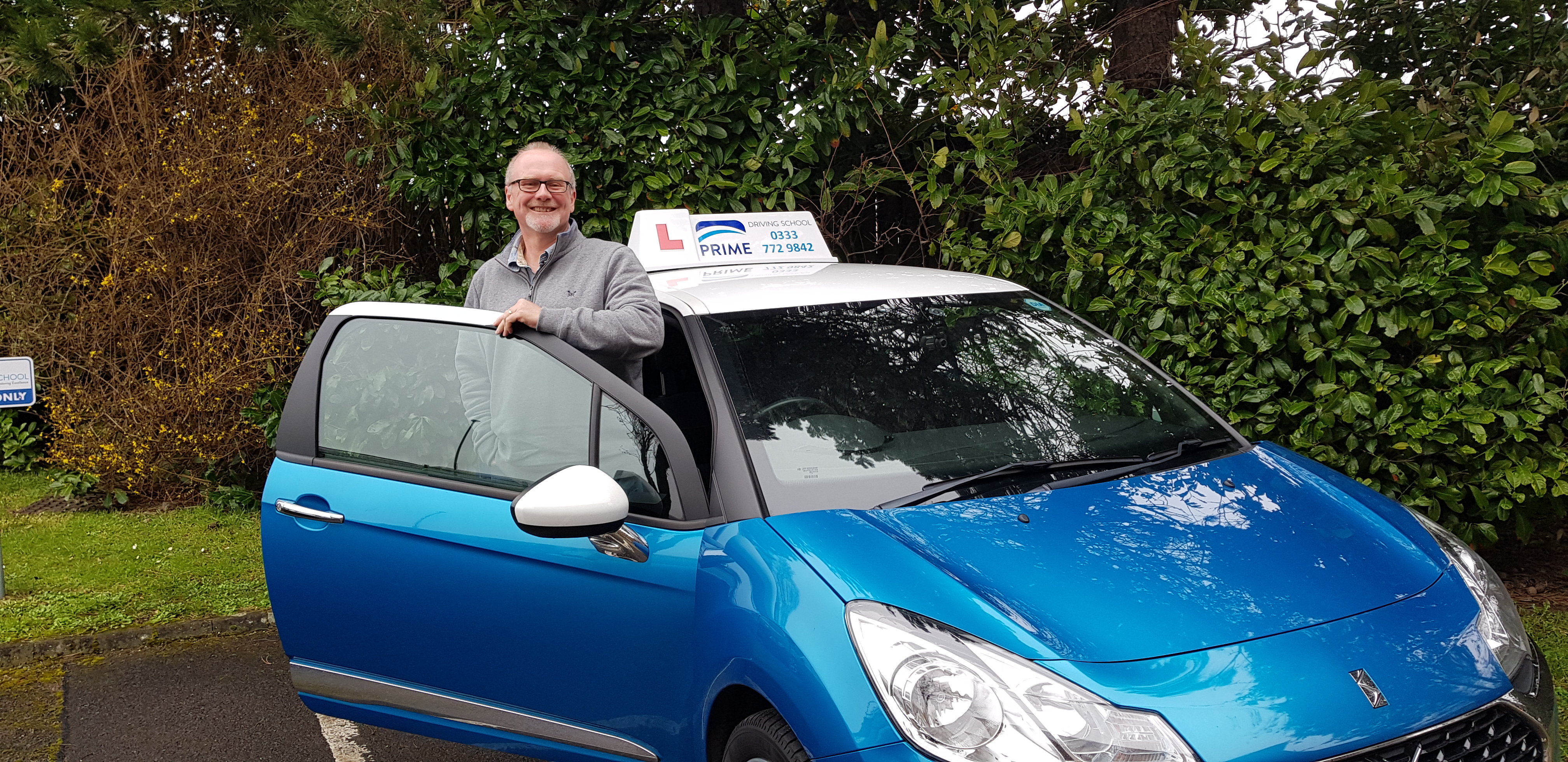 Sean
I had a great experience with Paul from Prime Driving.
Good instruction, adjusted to my specific needs, and he changed his schedule when I booked an exam at short notice. Thanks Paul!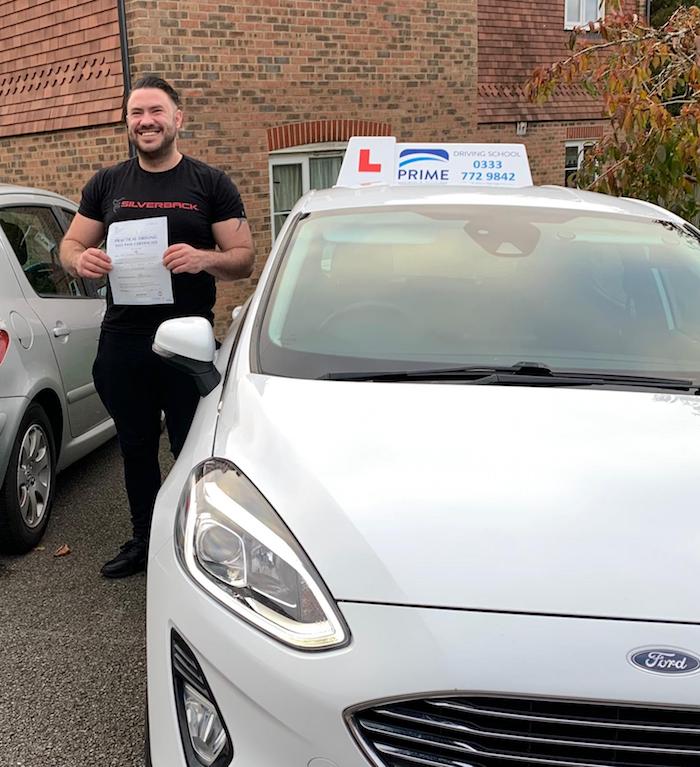 Sonny
I'd like to thank Paul and Steve for accomplishing the impossible with me and the DVSA who kept changing my test place and dates and Paul & Steve locked heads and worked together for me and both giving me great lessons in different areas.
They are both absolutely top of their game!
Always fitting me in their schedule on next to no notice and I can't thank them enough!!!
I took my test yesterday with 1 days notice and I passed 1st time! If these guys think your ready they will tell you and if you are not to you must listen, they know what their talking about.
Thank you so much to both of you, the price on having a license is priceless! Next pass plus 👌🏼