Driving Instructor Career Opportunities
Earn over £1,200.00 per week
We are currently recruiting new, qualified and
Trainee Driving Instructors in the U.K to join our team of
highly trained driving Instructors.
Call our head trainer and school owner Lynne direct
on 07941 164 289 or our offices at 0333 772 9842 for more information.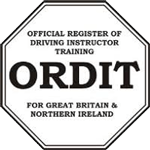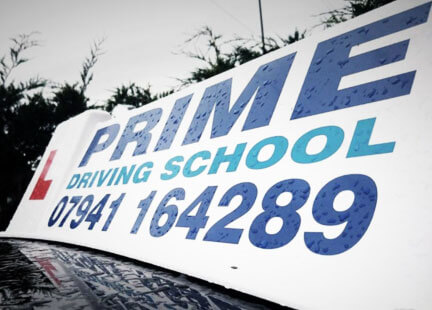 Having a Franchise area with Prime Driving School will give you the best possible support.
'Standards Check Test' training included
Unlimited pupils
An exclusive teaching area
Full support with ongoing personal development
Small deposit for top box-fully refundable
Control your own diary
Free diary management training
We will provide you with pupils before you start paying franchise fees
You keep all of the tuition fee at £40 per hour
As a Driver Instructor Franchise holder with Prime Driving School we give you:
Our full support
We ensure that you remain compliant with current legislation
Free diary management
More time to be with family and friends
We give you the well respected name and branding of Prime Driving School
You will have your own area and we provide the pupils for you
We know it can be daunting switching schools, therefore to help you, we offer the unique opportunity whereby; you only start paying your franchise fee when we have provided you with pupils
If you are ready to join our dynamic, forward thinking, highly efficient team, where your input makes a difference, then what have you got to lose, you can only benefit so, call us now for a chat on 0333 772 9842.
At Prime Driving School you will be an important, integral and highly respected member of our team.
If you are not yet a fully qualified driving instructor, why not start training with Prime Driving School on a Trainee Licence? you could be your own boss before you know it.
Request a call back