Free Driving
Instructor Training
Ordit Registered Trainers and an Ordit Registered Driving School
Prime Driving School Need You!
Learn to be a driving instructor with no training costs until you are out teaching as a professional driving instructor earning a great income. This is a fantastic opportunity and we have produced a free report to explain everything for you.
We are selecting a limited amount of instructors in selective areas only. If you have the desire to learn a new skill helping the next generation of drivers to drive safely we want to speak to you.
To learn more and to receive a free report on becoming a driving instructor with training fill out the free report request. Some of our instructors are earning £75,000 +.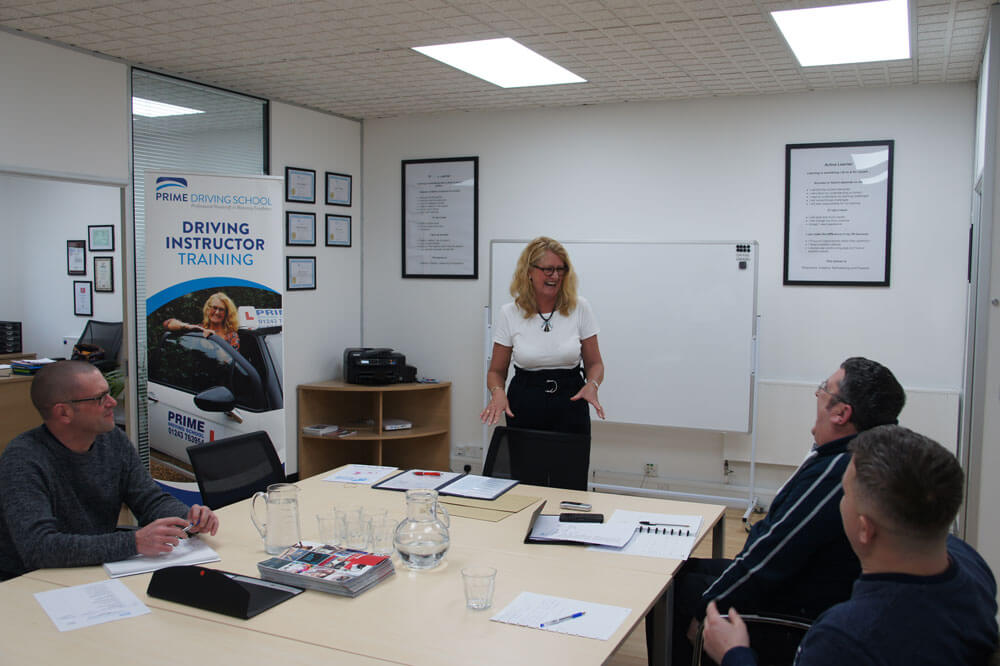 Register your interest
For more information, please fill in your details and will send more information to your email address.